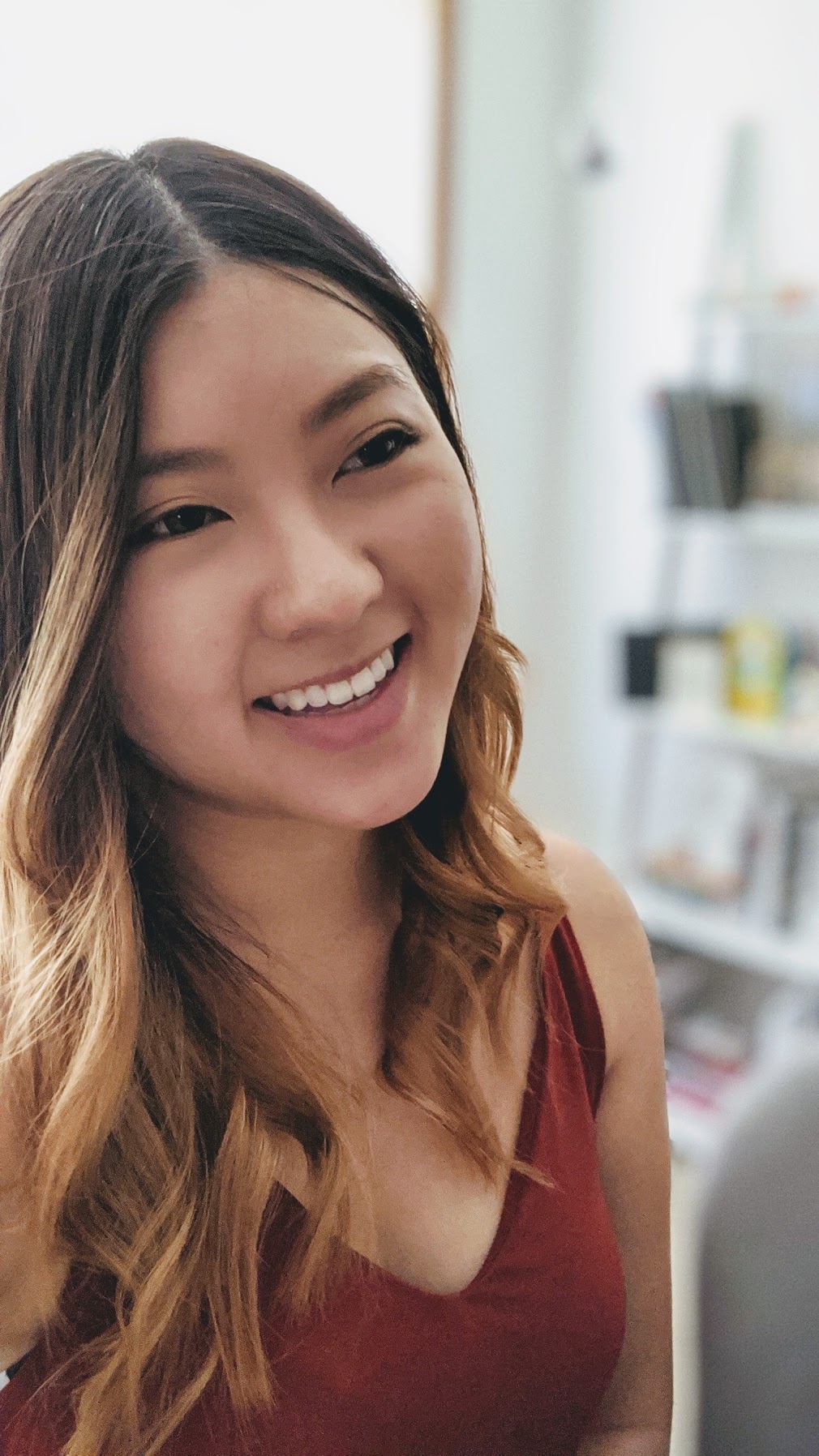 Hi there! 👋🏻
I'm Annie - I'm an Industrial Designer turned UX Designer based in Phoenix, AZ. My passion is in creating human-centered designs that can improve our daily lives while creating a cross-cultural impact.
My past experience lends me the ability to communicate effectively across multiple divisions and collaborate efficiently in an agile working environment. That's why I would love to work with the next product team to design solutions that we are all proud of.
Let's connect!
Research & Ideation
I started my career as an industrial designer, which allowed me to gain a great deal of experience conducting market research and conceptualizing new products from beginning to end.
Prototyping
In my first UX design project, I had the opportunity to enhance my 2D prototyping skills. My favorite tools are Notion and Figma.
UI Design & Branding
In 2021, I received my certification in UX/UI Design to explore new tools and methodologies. Since then I've been involved in Design Systems and branding projects as well.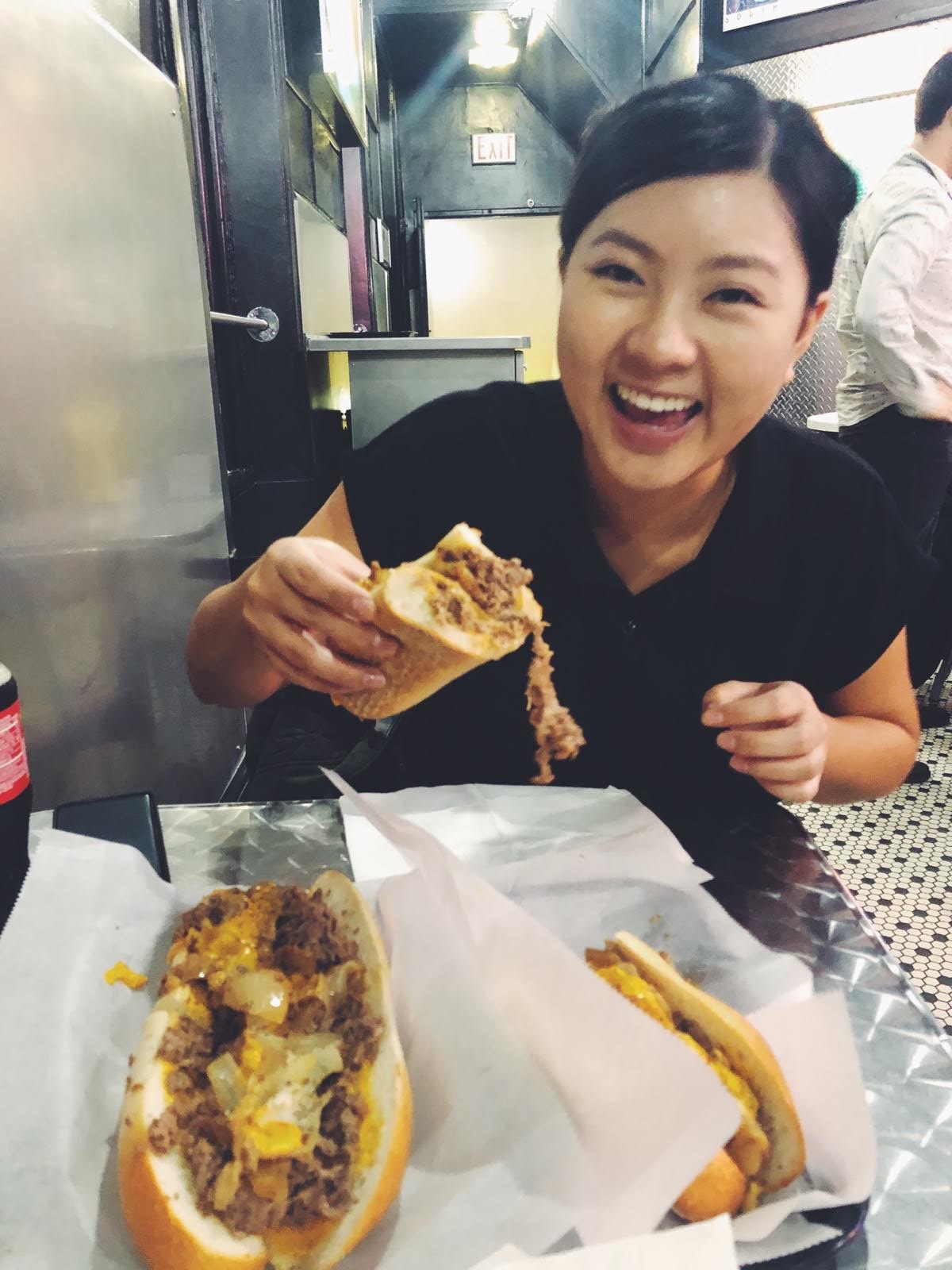 What I do when I'm not working
My Vietnamese name is Yen Nhi (pronounced een nee), which literally translates to "small bird." Like my name, I love to travel and explore new places – to immerse myself in various cultures.
I have a personal goal of tasting all the street food in every place I visit. I believe street food gives me better cultural insight than any history books. This is the one goal I hope to never achieve.